Dealership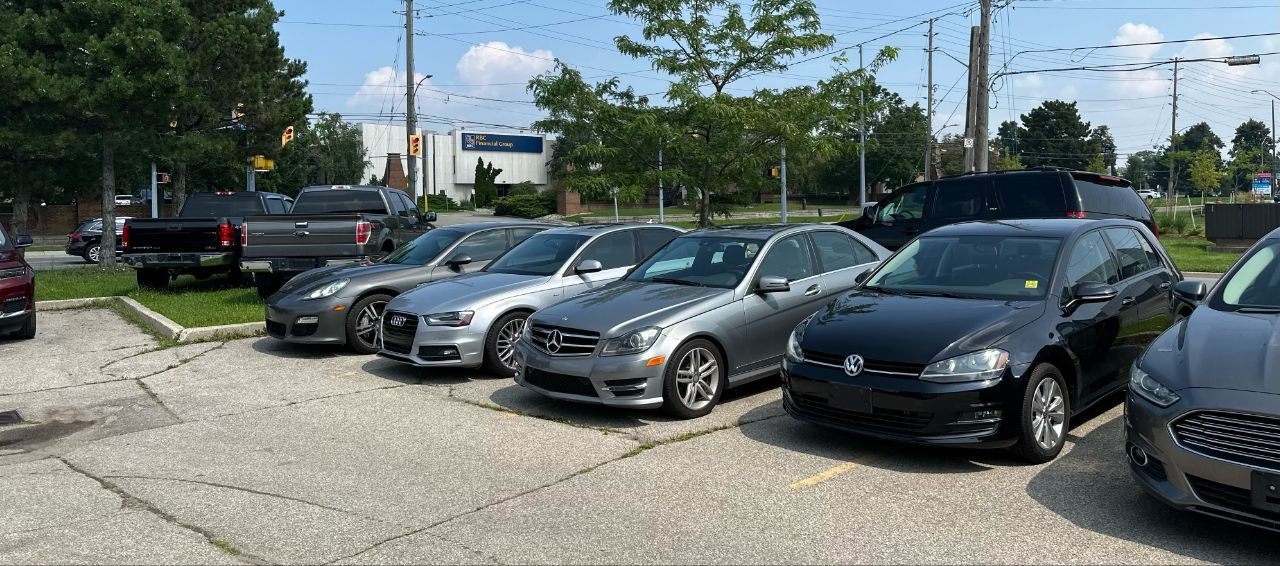 Welcome to our new website!
We are committed and strive to provide an exceptional value, We will conduct our business with a personal and ethical approach and respect for our customers.
Great quality, easy financing and affordable prices aren't the only things that make AB Motor Cars the first choice of many discerning auto buyers. The main thing that keeps our customers coming back year after year is the great service they've come to expect from us - before, during and after the sale. We strive to make choosing and purchasing a vehicle a positive and hassle-free experience for each and every person who walks in. That's why we go out of our way to answer any questions you may have, and take the time to help you select a model and purchase plan that is right for you.